Like us on Facebook :
Related Posts
---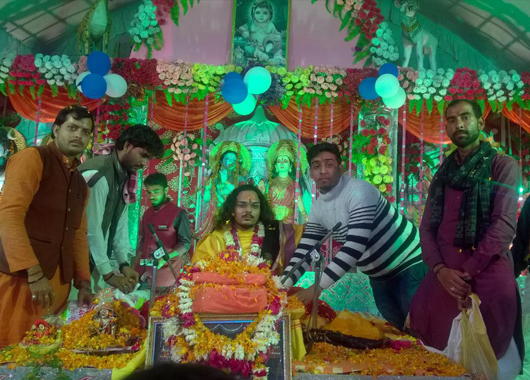 Kanpur saket nagar me bishal katha bhagwat aur bhajan shandhya Sri Bhaskareya Giri Maharaj Ji dwara kiya gaya. Sampoorna jankari ke liye ye video dekhe
View More...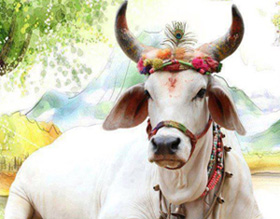 The Objectives of Dharm Rakshak Sewa Samiti can be seen here on this page. How we work for the growth and future prosperity of our religion in all over the globe
View More...