Goto Home Page
How To File GSTR2 Return From Busy Software
---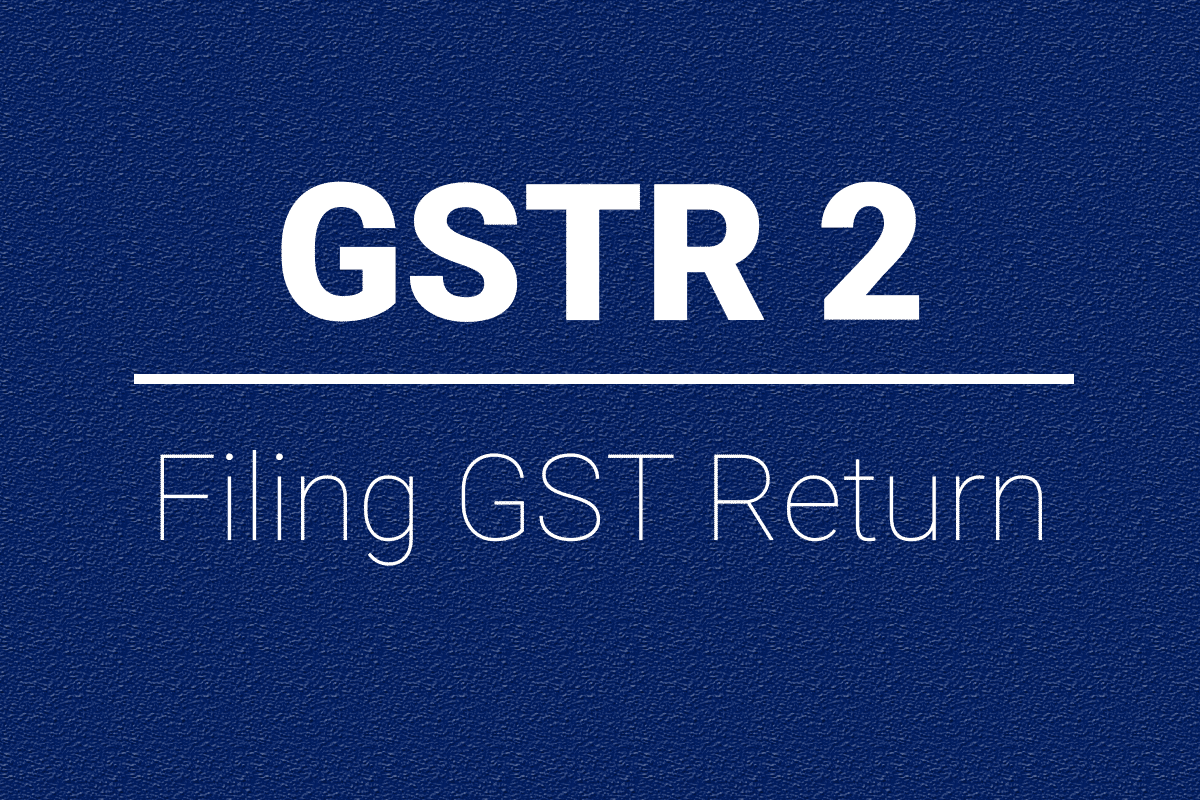 The first and foremost requirement is to download and install the latest version of Busy Accounting Software from the website in order to get the new option of GSTR2 return. It is available in Busy 17 release 5.3 or above. The link to download the new GSTR2 release is mentioned here below. But, remember to take the backup of your data before installing any new version or release, in order to keep yourself on safer side.
Click Here To Download Busy 17 release 5.3
Now follow the following Steps for filing GSTR-2 through offline tool are as below:
o Go to GST portal
o Check GSTR-2A
o Generate GSTR-2 from GSTR-2A on portal using 'Generate Summary' option
o Start BUSY
o Export GSTR-2 in excel format by going to Display Menu-> GSTR Reports-> GSTR Returns-> GSTR2 eReturn
o Then Import this Excel in offline tool
o Check for any errors
o Create JSON file from offline tool
o Upload JSON to GST portal
o After uploading an error file will be generated. This error file will show errors for duplicate invoice (invoices which were already in GSTR-2A and again has been uploaded in GSTR-2 JSON file). You need to ignore these errors.
o Manually Accept/Reject invoices on portal
o Check for ITC and other values
o Submit the return
In this whole process, most painful part is manual reconciliation of invoices. But as of now no automation has been provided by offline tool or GST portal.
Click Here To Download GSTR Offline Tool
We are hereby are showing you the whole process of filing the GSTR2 Return in the video below. Go through the same and you will learn the whole process very easily -
Like us on Facebook :
Related Posts
---